Check out the Latest episode, where we sit down with some of the cast of Aladdin and talk about what being a part of musical theatre is like, why students should want to be a part of it and they even give us a lighting synopsis of the show. Enjoy and if you want to check out the show, the final three performances are this Friday, Saturday and Sunday (12/9-12/11)
https://www.podbean.com/media/share/pb-vtkzm-1332891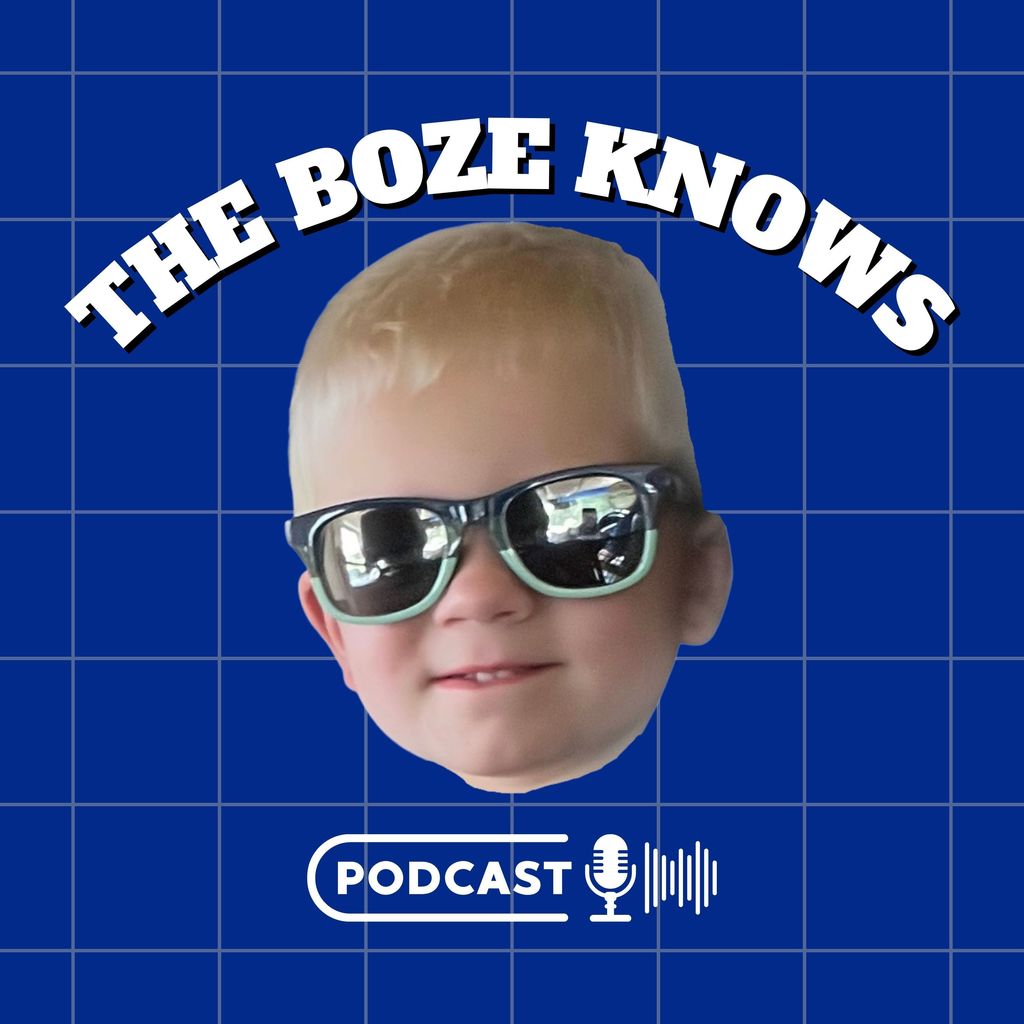 Alumni, we hope that you had a great fall semester at college! If you are going to be home in December and early January and would like to be on the podcast and share your college experience with listeners please email Mr. Boze at
[email protected]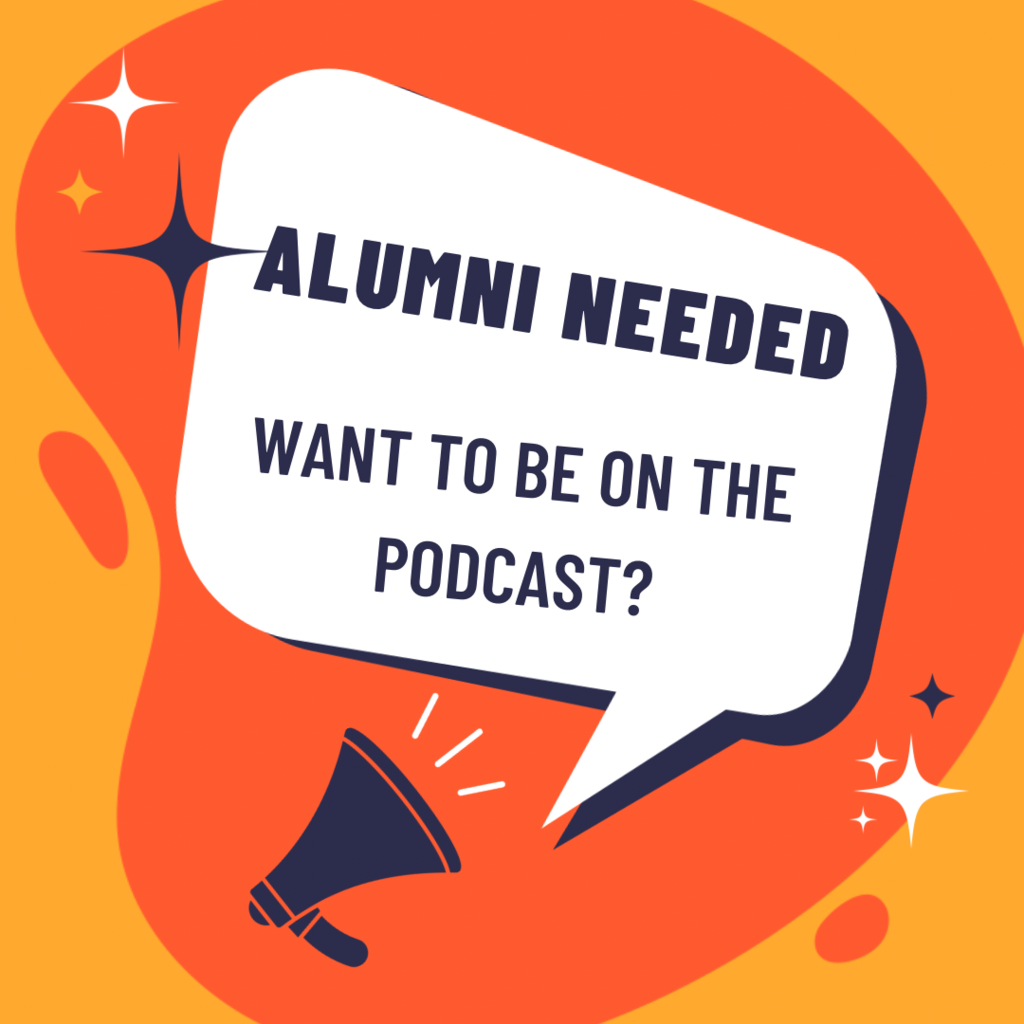 Check out the Latest episode, where we sit down and talk with students enrolled in our AICE Media Studies program. where they share stories about the class and talk about their experiences with the class. check out the podcast wherever you get your podcasts
https://www.podbean.com/media/share/pb-9unku-1329e6a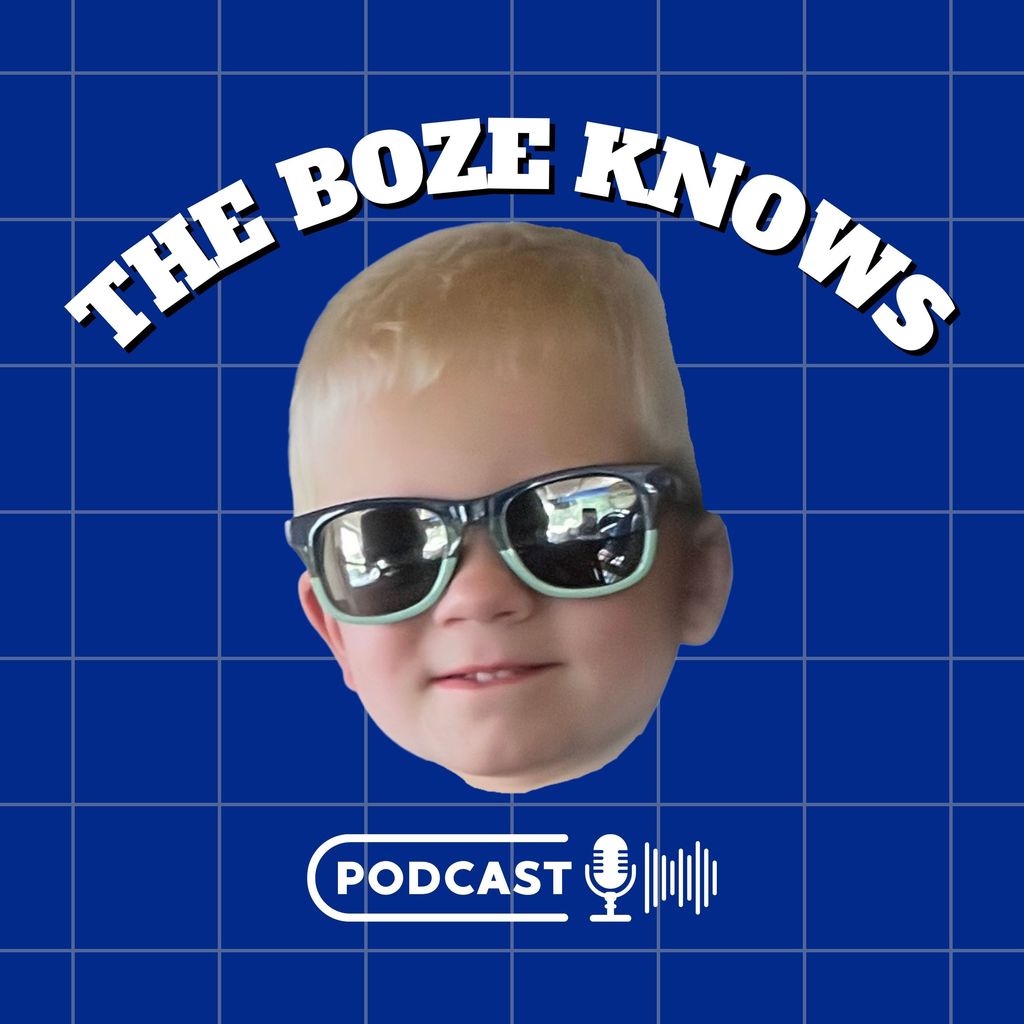 Check out the latest episode of "The Boze Knows" where we sit down and talk with student enrolled in our AICE classical studies program. where they share stories about the class and talk about their experiences with the class.  Hope you enjoy and send good vibes to the students as they take their last AICE exam for classical studies today.
https://www.podbean.com/media/share/pb-eufc2-1317d55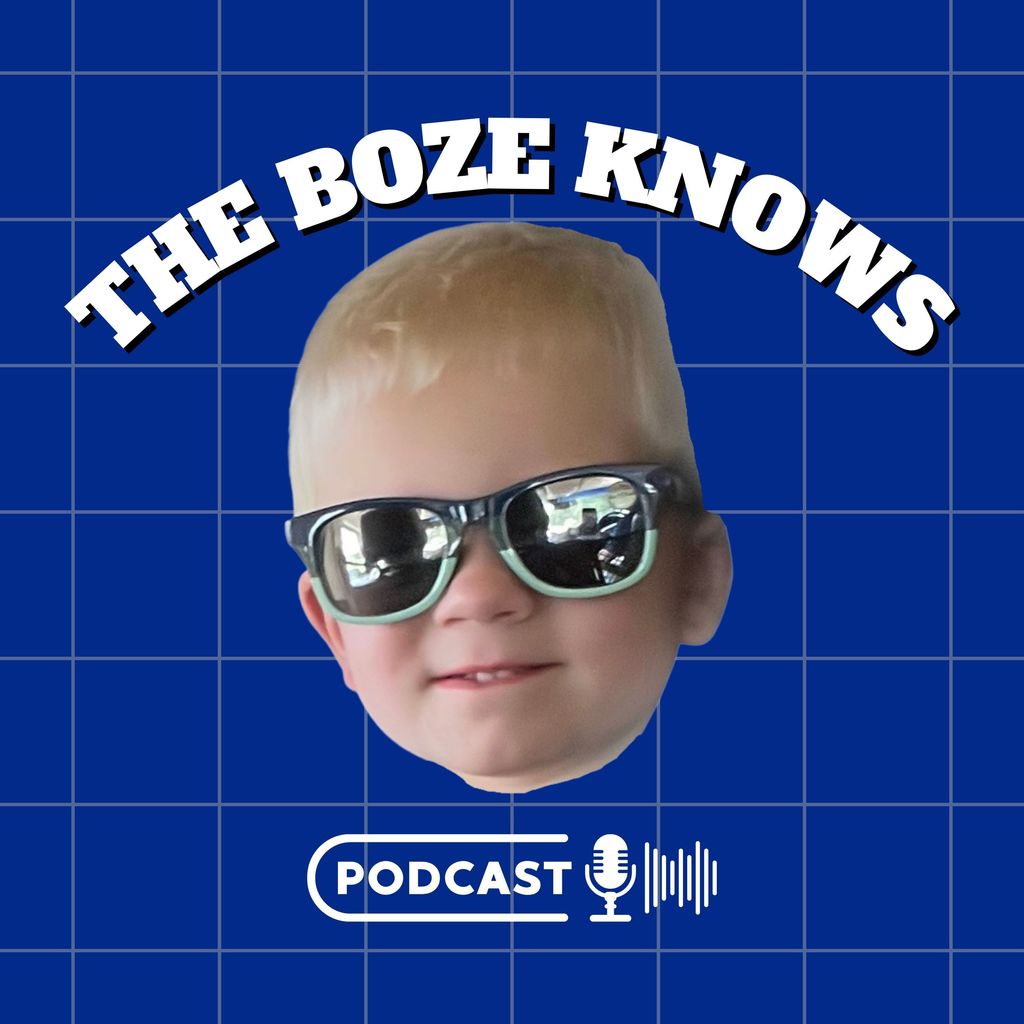 Latest Episode of The Boze Knows! We sit down and talk with the 2023 QI Roberts Teacher of the year Michele Knowles and Support Person of the Year Tiffany Stouffer. we talk about what it means for them to win, what QI means to them, and talk about what they would be apart of if they were students at QI.
https://www.podbean.com/media/share/pb-fw73m-130b5ab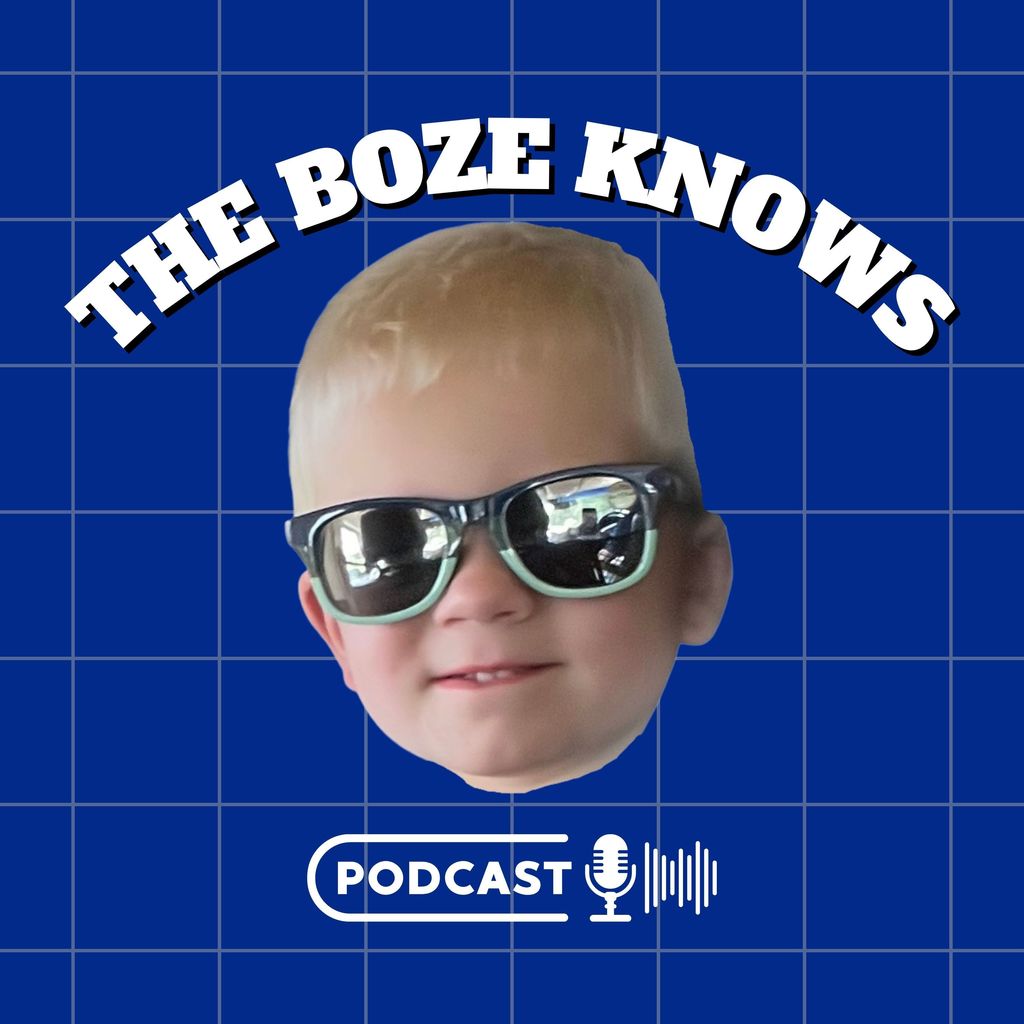 This message is for all Putnam County School District staff and families: Due to the increased speed of the incoming storm, local emergency operations and district officials have made the decision to dismiss students one hour early today, Wednesday, November 9th. Please prepare to pick your child up from school or be at the bus stop one hour early. Please know students who are in 3rd grade or lower will not be released at the bus stop without a parent or guardian present. Those students will be returned to their school for supervision until someone can pick them up. We recognize this may be burdensome for many families, and appreciate your cooperation as we are working to staff and open shelters for our community members. Thank you and stay safe!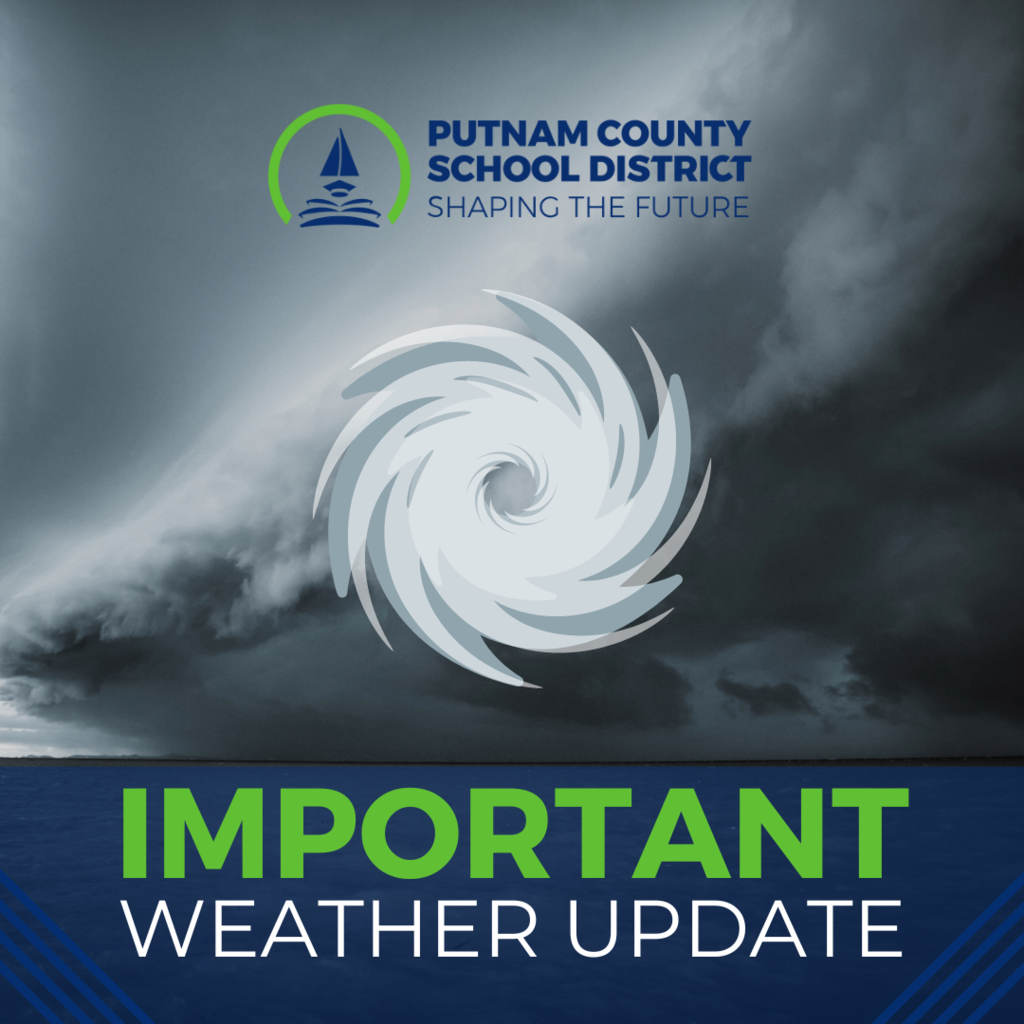 All schools in Putnam County will be closed on Thurs., Nov. 10. All after-school activities and athletics are cancelled at the end of the school day, Wed., Nov. 9. Fri., Nov. 11 is a scheduled holiday for Veterans Day. We expect to have all schools open for students on Mon., Nov. 14. The following shelters will be open for the community beginning Wed., Nov. 9 at 6:00PM: Ochwilla Elementary School, Kelley Smith Elementary School, Browning-Pearce Elementary School, and Middleton-Burney Elementary School. Please follow Putnam County Emergency Management for ongoing information about the storm and shelters at: EOC.Putnam-fl.com. Thank you and stay safe!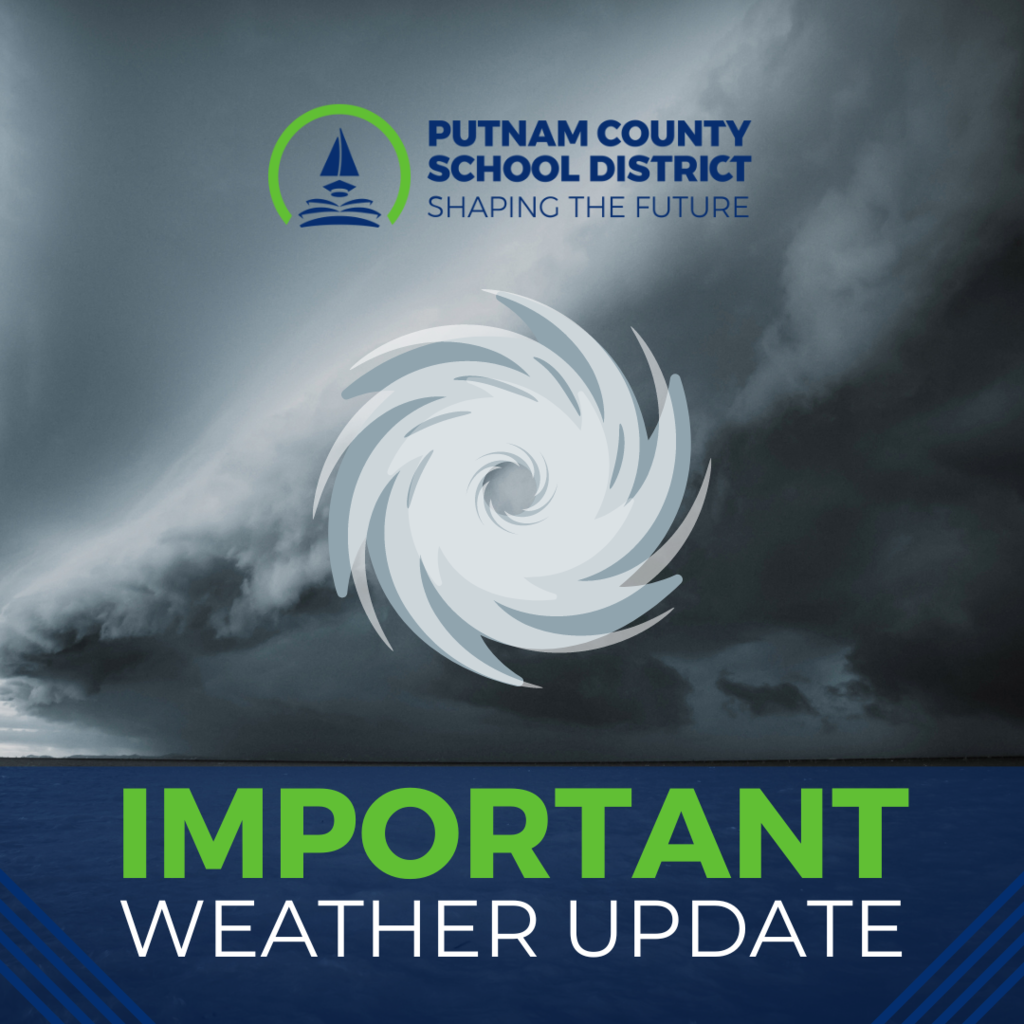 Families we had to reschedule to Varsity jacket rep. They will be on campus November 8th during power hour. If you order from them at school you will save almost $40 over ordering online! Cant wait to see all the jackets this winter #Varsityjacket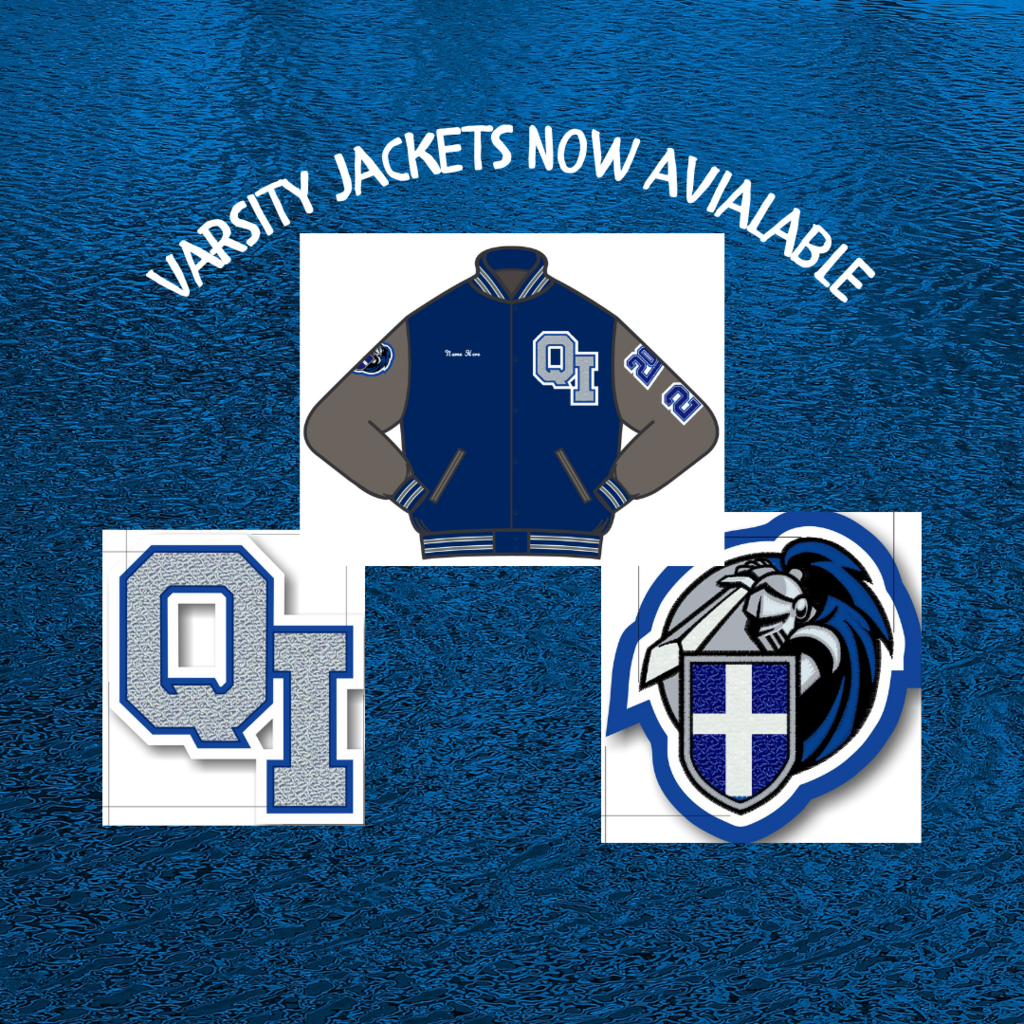 Check out the latest podcast where we interview members of the Drama class and they share experiences and why you should consider drama as an elective. If you would like to check out some of our drama students on stage you can check out Aladdin Jr. and the PHS theatre department
https://www.podbean.com/media/share/pb-3ezc3-1303738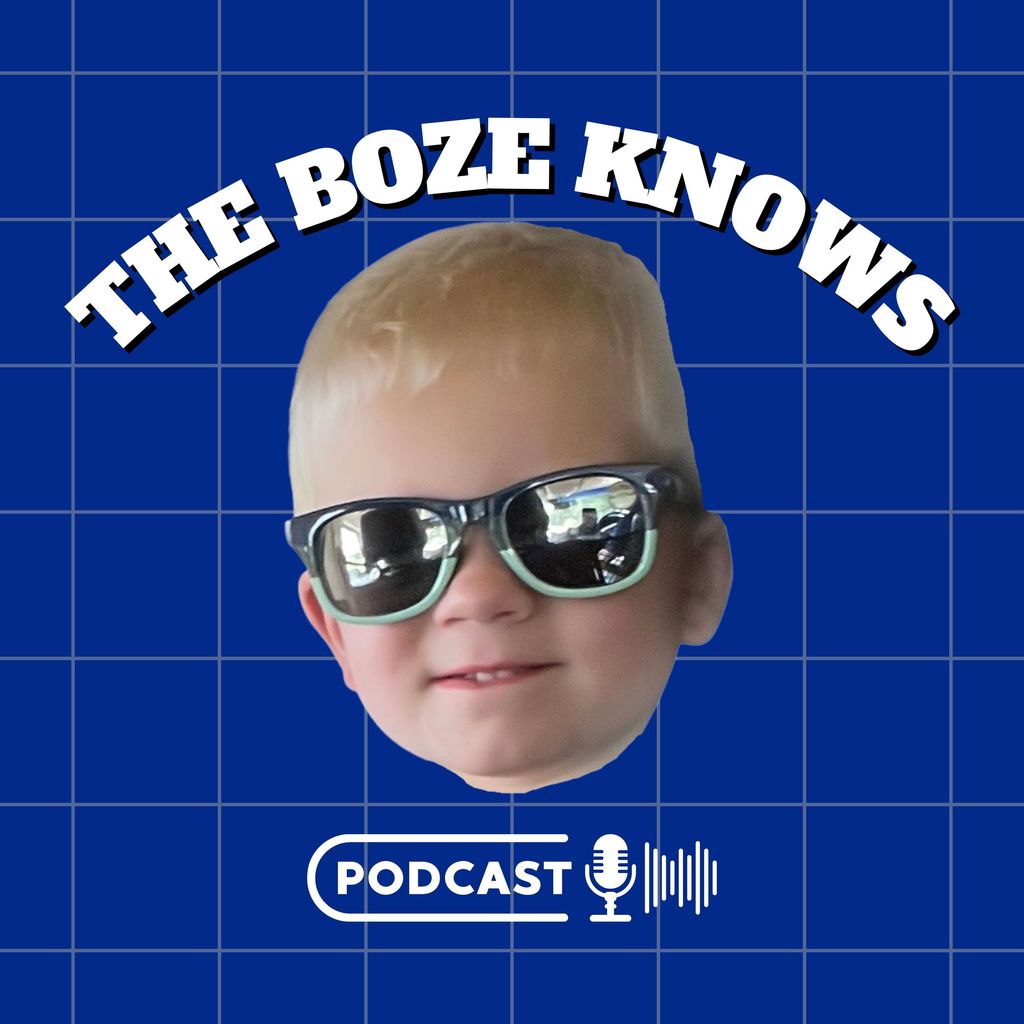 families the Letterman Jacket rep will be on campus Monday during power hour! You can still pay online at any time, but if you purchase from the rep and bring your letter you can get it sewn on for free! Order forms available in front office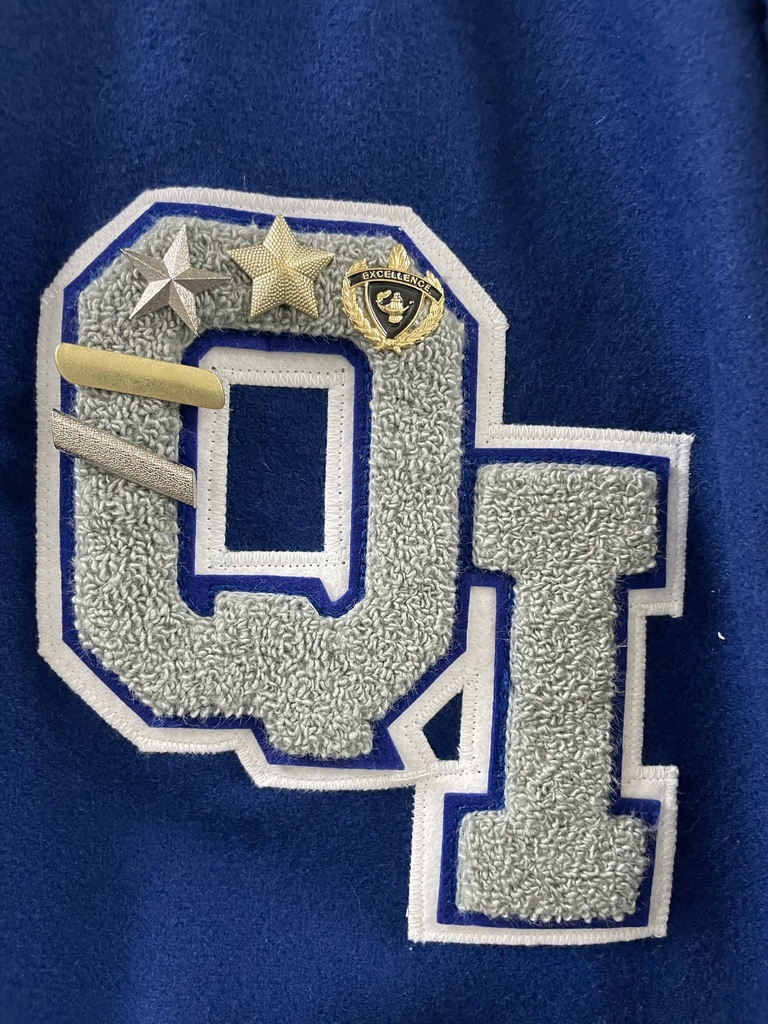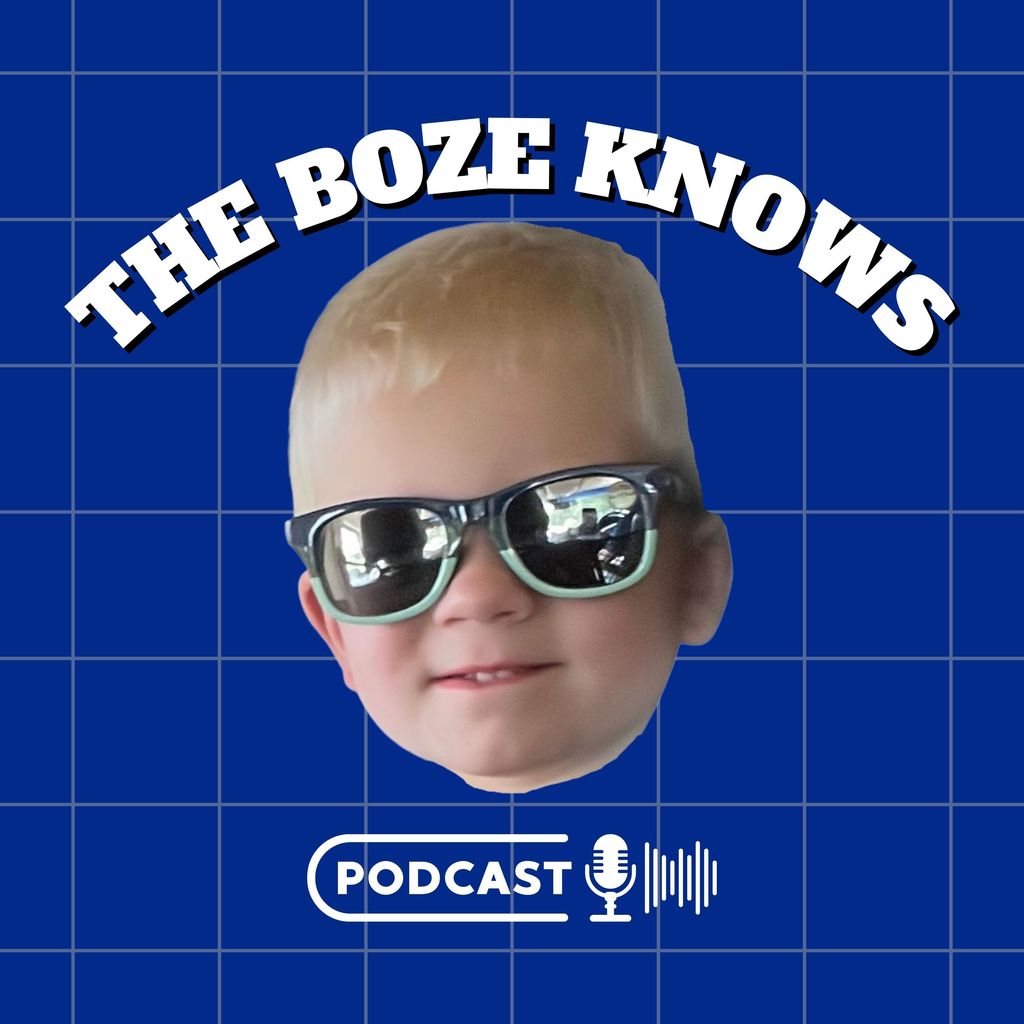 PCSD EXCEL students are assisting with the Spooktacular Community Event at the Ravines on Saturday, October 29th! Students can save by purchasing tickets ahead at Palatka Jr-Sr High School for $4.00.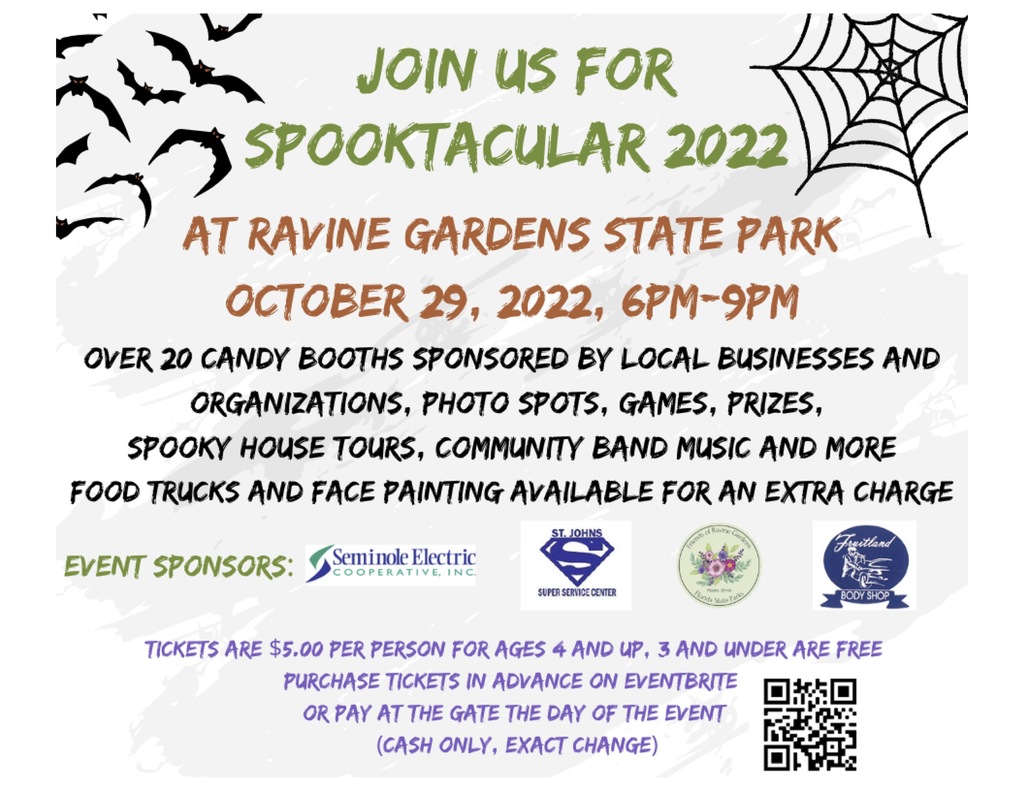 Don't forget the Pinning Ceremony is tonight for all 10th - 12th grade students! We are looking forward to seeing everyone there. If you are not able to make it or want to watch the ceremony, you can watch the live stream at the link below.
https://youtu.be/WC58vHKp4c0
we have gotten a lot of questions about dress for tonight. The dress code is business casual, student should strive to look nice, but comfortable. See you there!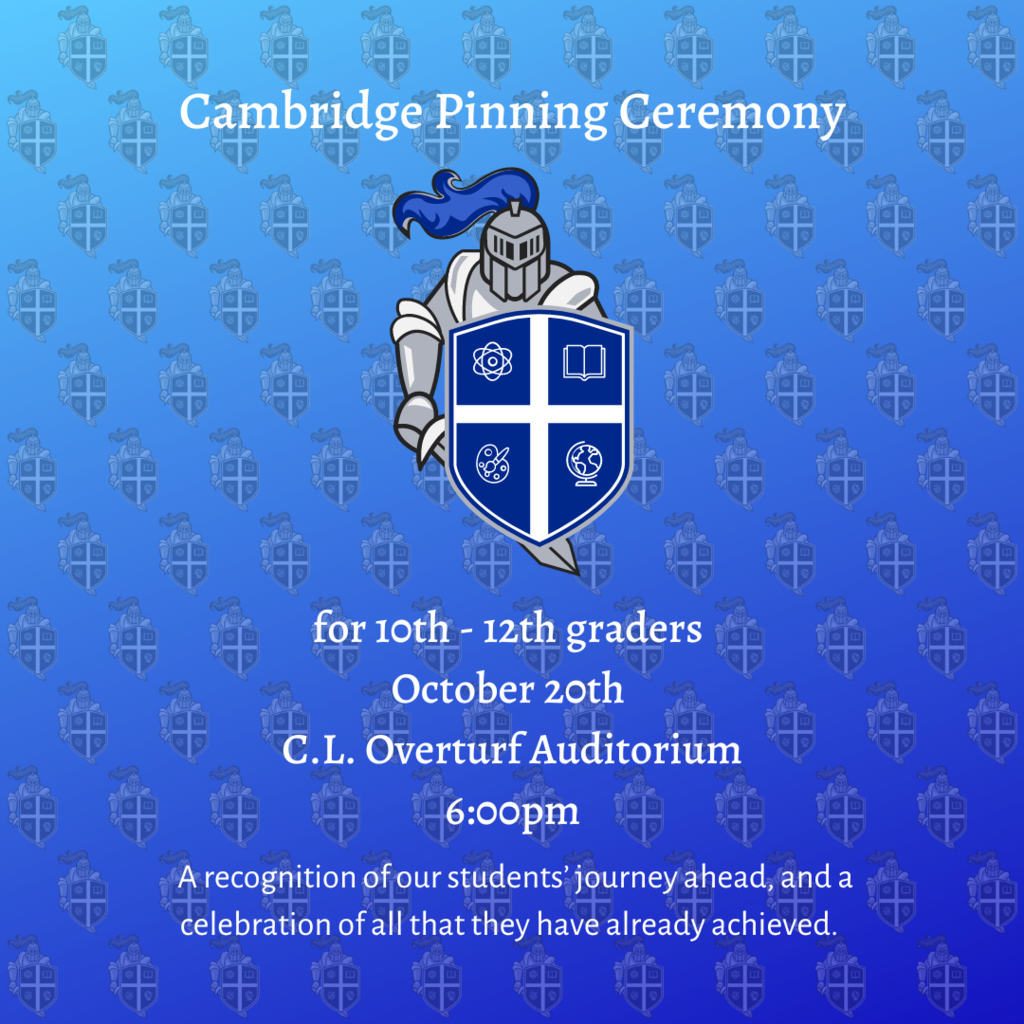 Families, There is a mandatory Family Meeting for all families of Seniors Thursday, October 13, at 6:00 in the cafeteria. Student attendance is not required but they are welcome.

Congratulations to our Teacher of the Year, Michele Knowles, and our Support Member of the Year, Tiffany Stouffer! They bring light and joy to our days while being committed to #excellenceinallendeavors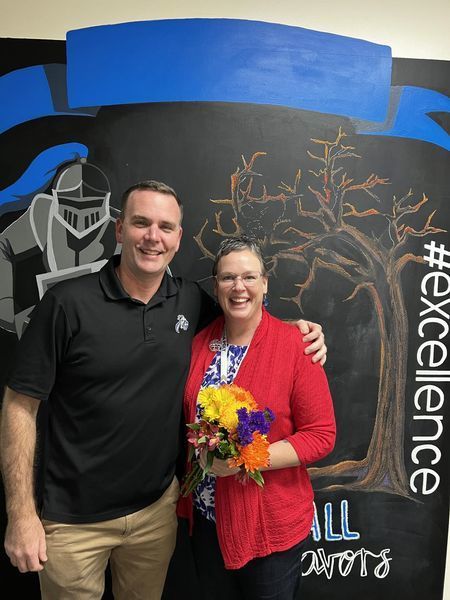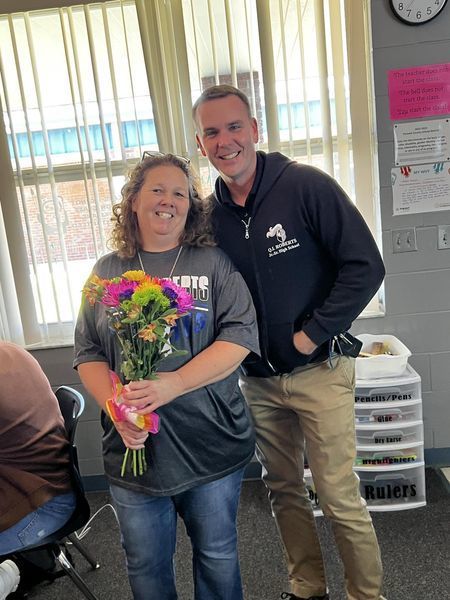 If you are interested in trying out for the Interlachen basketball cheerleading squad, Tryouts are next week!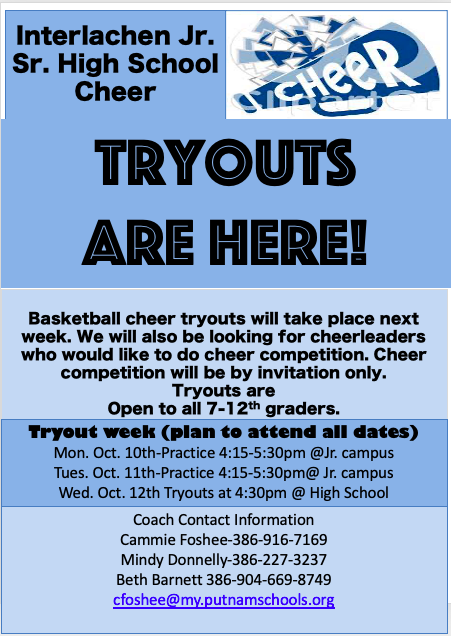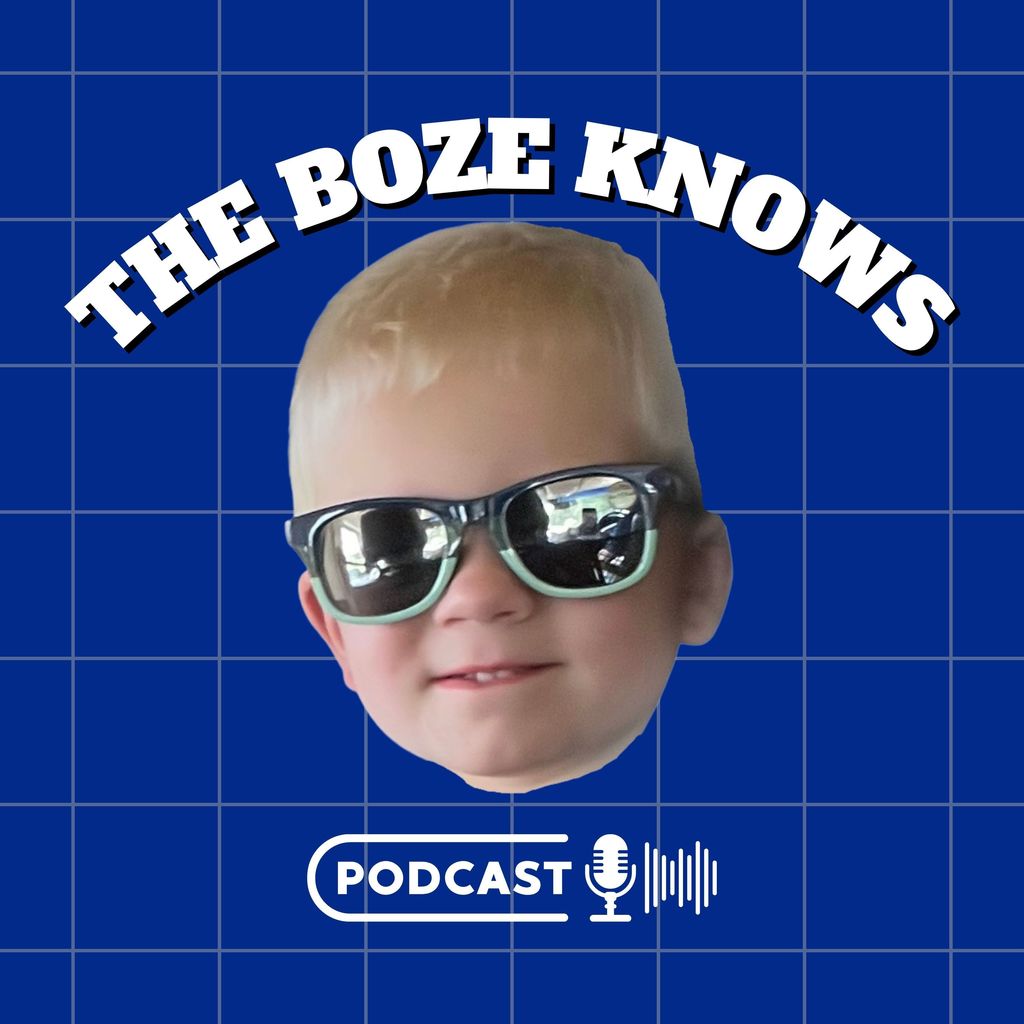 Don't miss the PCSD Robotics Kick-Off for 2022-23 at PJSHS this Saturday from 9:00AM-3:00PM! #ProudtobePCSD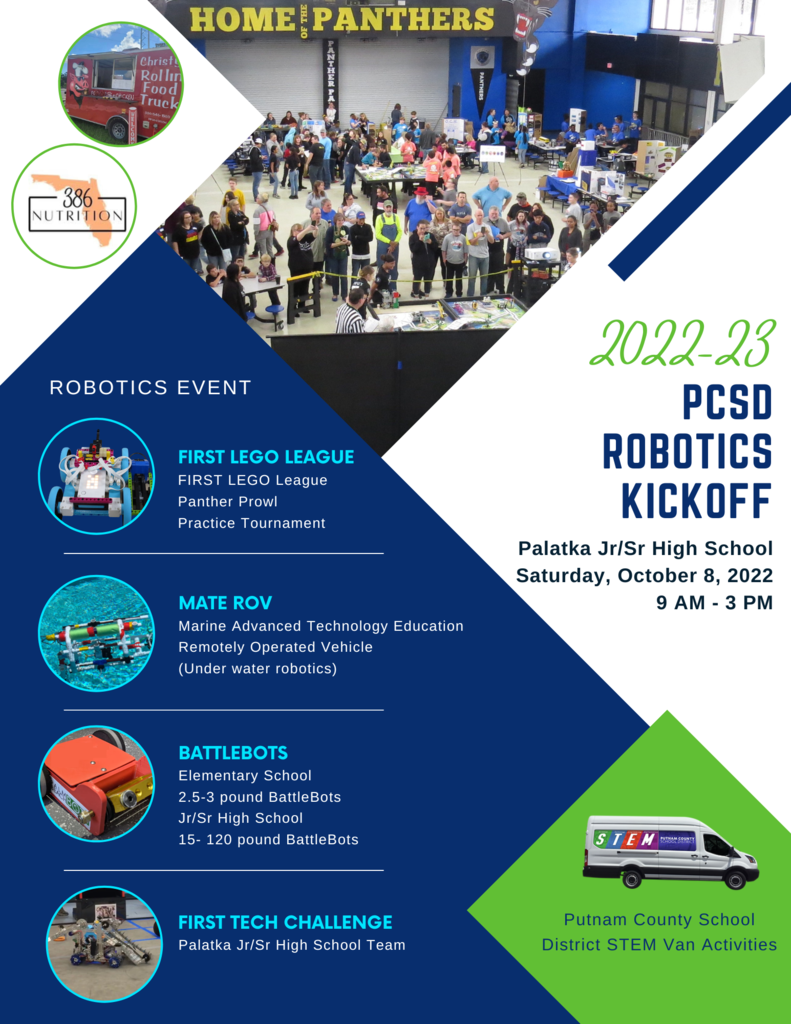 School and all activities resume Monday, October 3rd! Thank you to the PCSD staff for getting our schools ready after Hurricane Ian. #ProudtobePCSD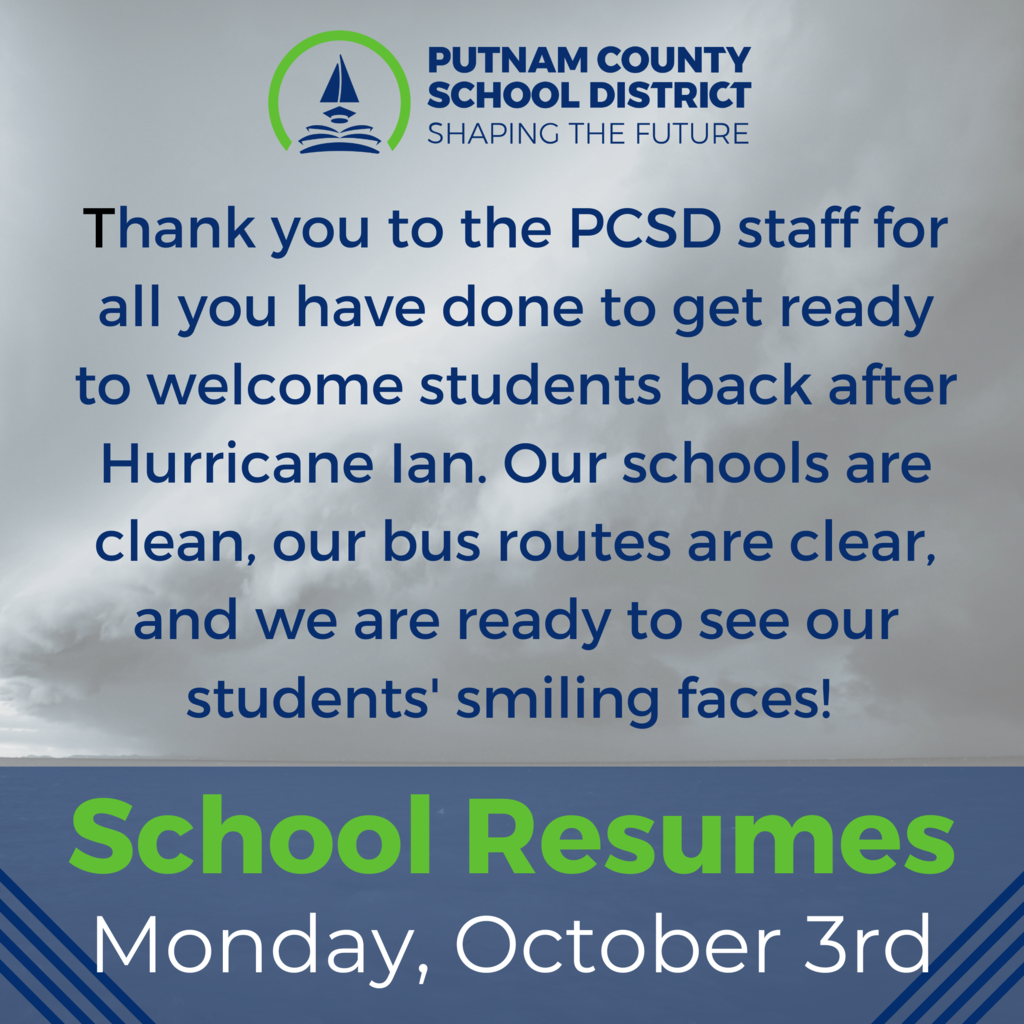 All shelters have been closed at this time, and residents have returned safely to their homes. Thank you to the PCSD staff and volunteers for their support to our community during this time of need. School resumes Monday, October 3rd. Please stay safe throughout the weekend.